Welcome to Herolaser at "Manufacturing Expo 2022″ in Thailand
Welcome to Herolaser at "Manufacturing Expo 2022″ in Thailand
22 – 25 June 2022
BITEC, BANGKOK

Booth No.  1B32
Wish the partners of herolaser Thailand branch great success at "Assembly & Automation Technology 2022/Manufacturing Expo 2022″.
In this exhibition we will focus on showcasing our laser welding robots.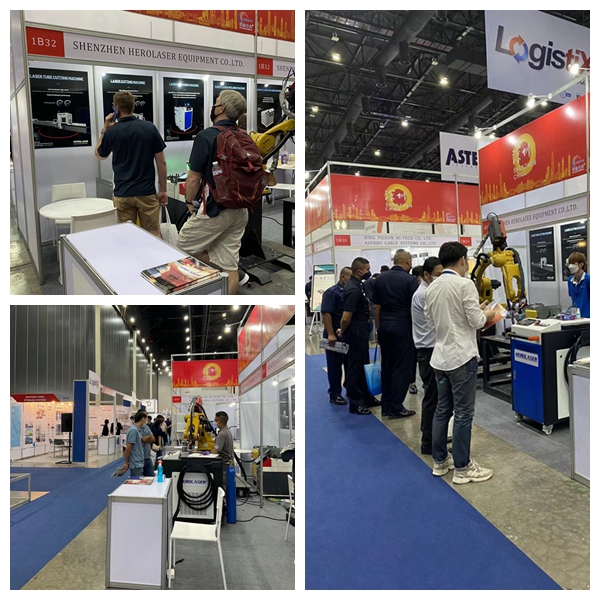 "Assembly & Automation Technology 2022" is where manufacturing and supporting industries will be getting closerto become smart factories and how they transform how products are made in the digital age.
As ASEAN's Most Comprehensive Exhibition on Industrial Automation Systems & Solutions and Assembly Technology,Assembly & Automation Technology will feature latest industrial automation and robotics technology from over 475 brands.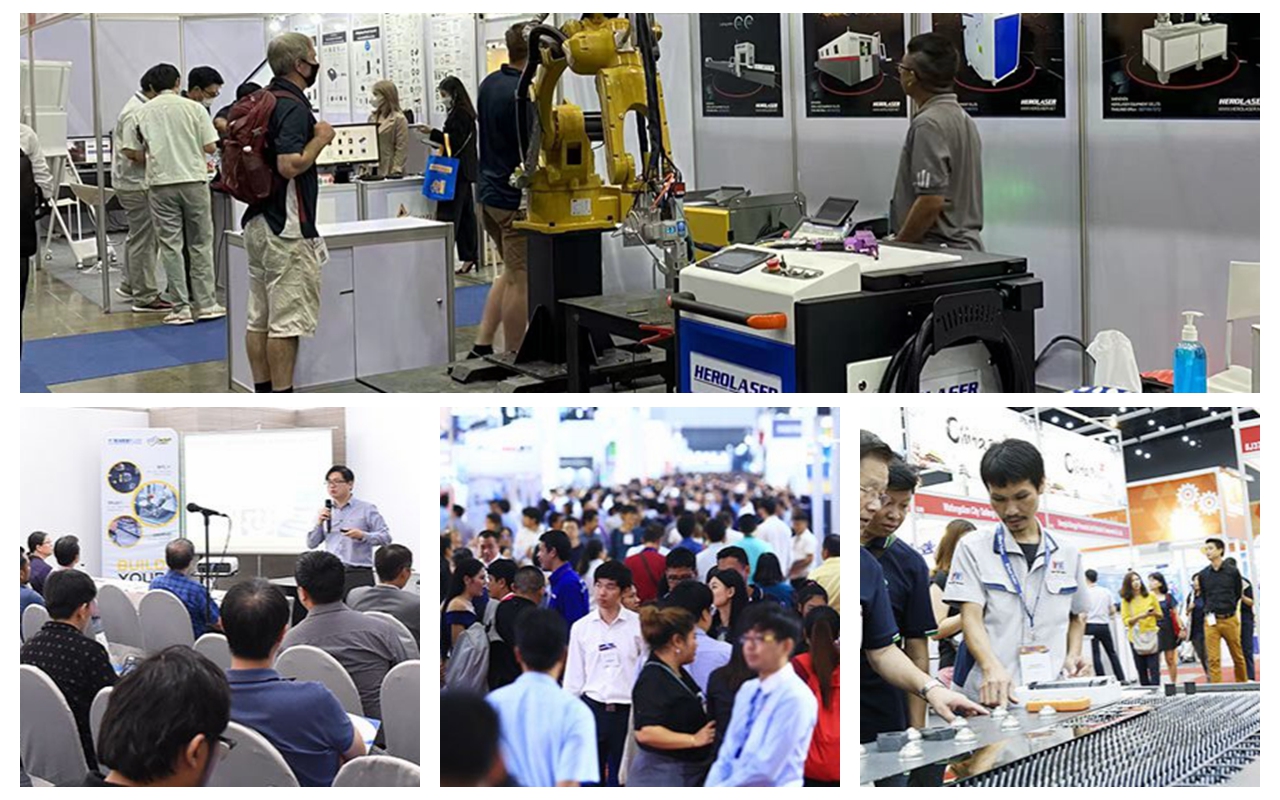 A part of "Manufacturing Expo," ASEAN's leading machinery and technology for manufacturing and supporting industries consisting of five specializing events displaying plastics, mold and die, auto-parts, industrial automation, and surface and coatings technologies welcoming over 85,000 participants; introducing, "REX: ASEAN Robomation Expo," the most comprehensive event on robotics and automation technology for service sectors; and complete with seminars and networking opportunities, "Assembly & Automation Technology" will be the annual gathering where industrialists including System Integrators empowered with what they need to embark into the 4.0 era with confidence.
---
Post time: Jun-24-2022